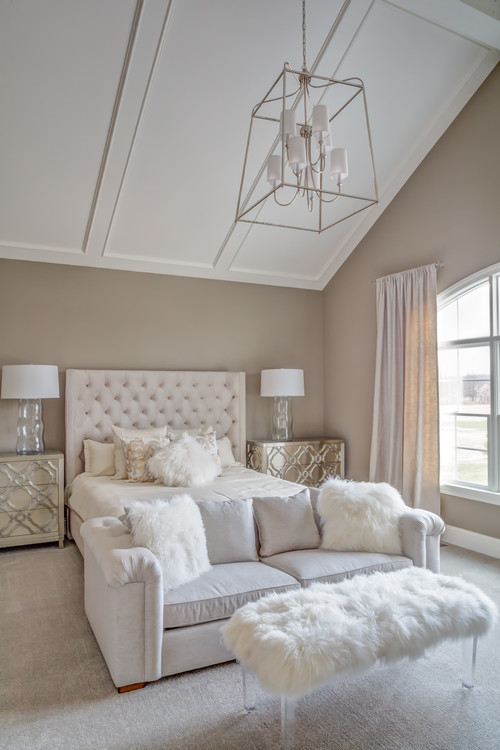 It's that time of year. Family is coming in for Holiday gatherings. The house is needing a sprucing up. Bed linens have to be washed and beds need to be made up. Those pesky cobwebs in the corners must go and the house needs a deep cleaning. How are you going to get it all accomplished? Call us.
Before we even get to your home there are some things you can do to prepare.
First, take all of those magazines with great ideas that you are saving, and put them in the recycle bin..
Second, take all of those flyers that come in the mail every week and dump those too..
Third, check your guest room..did it get filled with stuff you meant to put away and just haven't gotten around to it yet? Don't wait another day, go clear it out right now.
Fourth, make sure you do a big shopping for staples like tissue, soap, paper towels, bath towels, extra toothbrushes and tooth paste, perhaps some lotion as well.
Leave it to our staff to strip  all the guest  beds and wash all of the linens. Look at your rooms with a critical eye. If the bedcovers look outdated and worn, it's time to go shopping.
We work with people who have very large and beautiful homes on the River or the Ocean and we understand the type of service they expect and require, so don't stress, leave the work to us and your home will shine for the Holidays.
Carole Melasi